TLC 13LOVE COMMUNITY
13Love, 13Evolution & 13Prosperity to these other TLC 13Love Private CommU.N.I.T.Y small businesses whom we support below. We are ONE and We are all working towards one main goal of Unifying and working together for the greater good of the 15%!
Our TLC cuzzos from the cosmos are working hard and beeing Creative in building brands and businesses that will supply all of our needs. Below you can find anything from handmade jewelry, tee shirts, music,informational and wisdom blog posts, royal crowns for your turbans and head wraps, raw honey, clothing, turbans, Palil shawls, and much Moor! Many moor businesses to fit your needs are on the way!
We are apart of the (TLC) Thirteen Love Community™ PRIVATE: where we strive to live according to nature's laws and be self sufficient in every way. We Th-Ankh Big Bro NineSun Amaru Bey (Da13thSun), Th Most Highs and our Ancestors and all those who have paved the way for us to be here today, so we seek to give back to those who have guided us along our journey. If you would like to donate to the TLC Thirteen Love Community™ and empower the younger and elder generations all over the world click here https://www.paypal.me/TLC13LOVE/ and watch EMPOWERING videos here of Big Bro Da13thSun
For Posters in White, Black and Red backgrounds with Big Bro Da13thsun our Cuzzos at http://913tees.bigcartel.com/products
The life we live is the life we give ... Soon you will see... All rights reserved. Forever Out Here™ Check out recipes, poetry, etymology, Fiya tees, remedies, Dopest TLC Music, featured businesses and Moor! http://claritydaily.org/
13love Buttons/Keychains, Turbans, and Solar powered products http://www.telohv13eys.com/
Florida Raw Honey and 10% of all profits goes back into TLC http://beesnatural247love.com
Moor Crown Jewelry, The Dopest Royal Crowns around! http://moorcrownjewelry.bigcartel.com/
Hand Made High Frequency Wooden Jewelry, Waist beads and Krown Loc Jewels from my Seastar http://krown13.bigcartel.com/
Beautiful Handmade Custom Lamps by my Seastar Adele's Electric Rays https://www.etsy.com/shop/AdelesElectricRays
Some of the best smelling and most moisturizing handmade soaps from our Cuzzos at 13Soaps™ Vegan Eco-Friendly Handmade Soaps "For the Love of Animals People & The Planet" http://13soaps.com/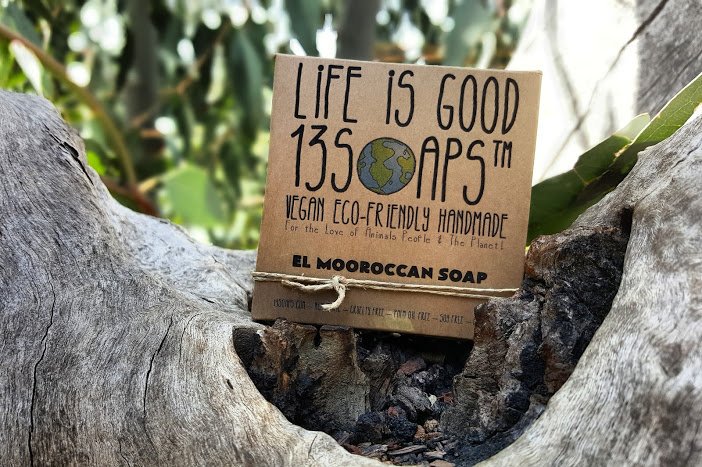 Growing with Nature and bringing you all things REAL. Superfoods, Products, News, Reviews, Recipes, Fitness.https://www.treeoflif3.com/
For all your Copper needs check out our cuzzos at Copper Essentials where you can get your copper straws, copper braclets, copper rings and moor http://copperessentials.bigcartel.com