About Kweens Royal Tees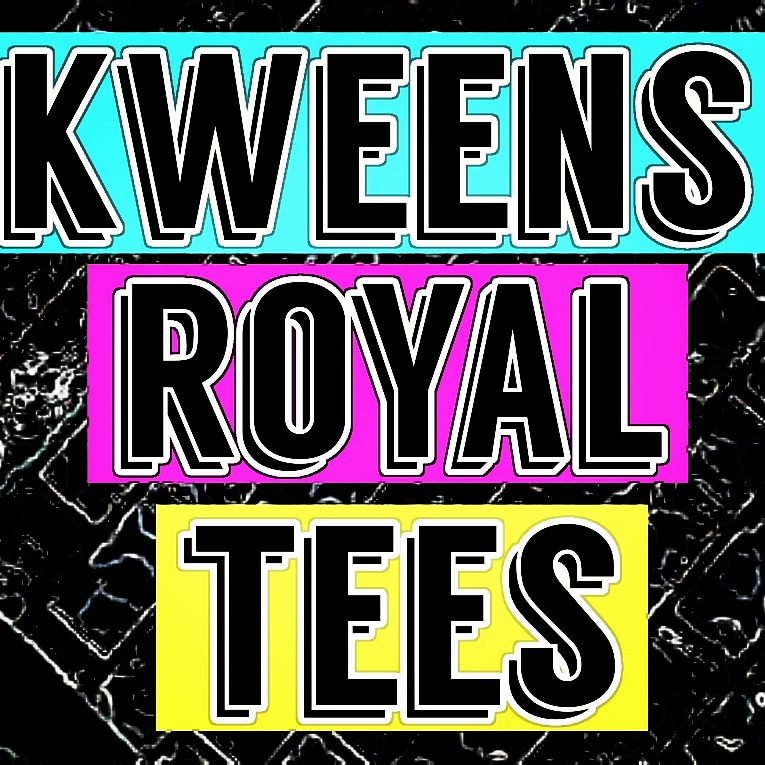 Kweens Royal Tees LLC
"Tees Fit For Royalty"™

Kweens Royal Tees LLC is an online Kweentique offering hand•painted, handcrafted, unique, kustom, uplifting Tee shirts, apparel and accessories allowing each person who purchases our brand to unleash their inner Kween or King. Our apparel is designed to awaken the Royaltee you have within by using ancient powerful symbols, inspirational images and powerful statements helping to uplift our kommunities by helping others recognize their Inner Strength, Inner Beauty and Inner Kourage.
Here at Kweens Royal Tees we pride ourselves on providing quality, kustom, fly, unique apparel and accessories helping to uplift, inspire, encourage and help represent a legacy of ROYALTYEE in each and every Kween or King who rocks our brand.
©2015-2023Kweensroyaltessllc

Sending th highest vibrations of Inner Peace, Self Love, 13Prosperity, Creativity & Elevation & 13Love!